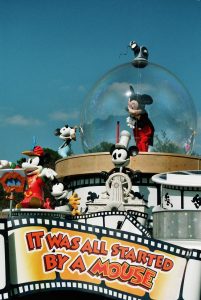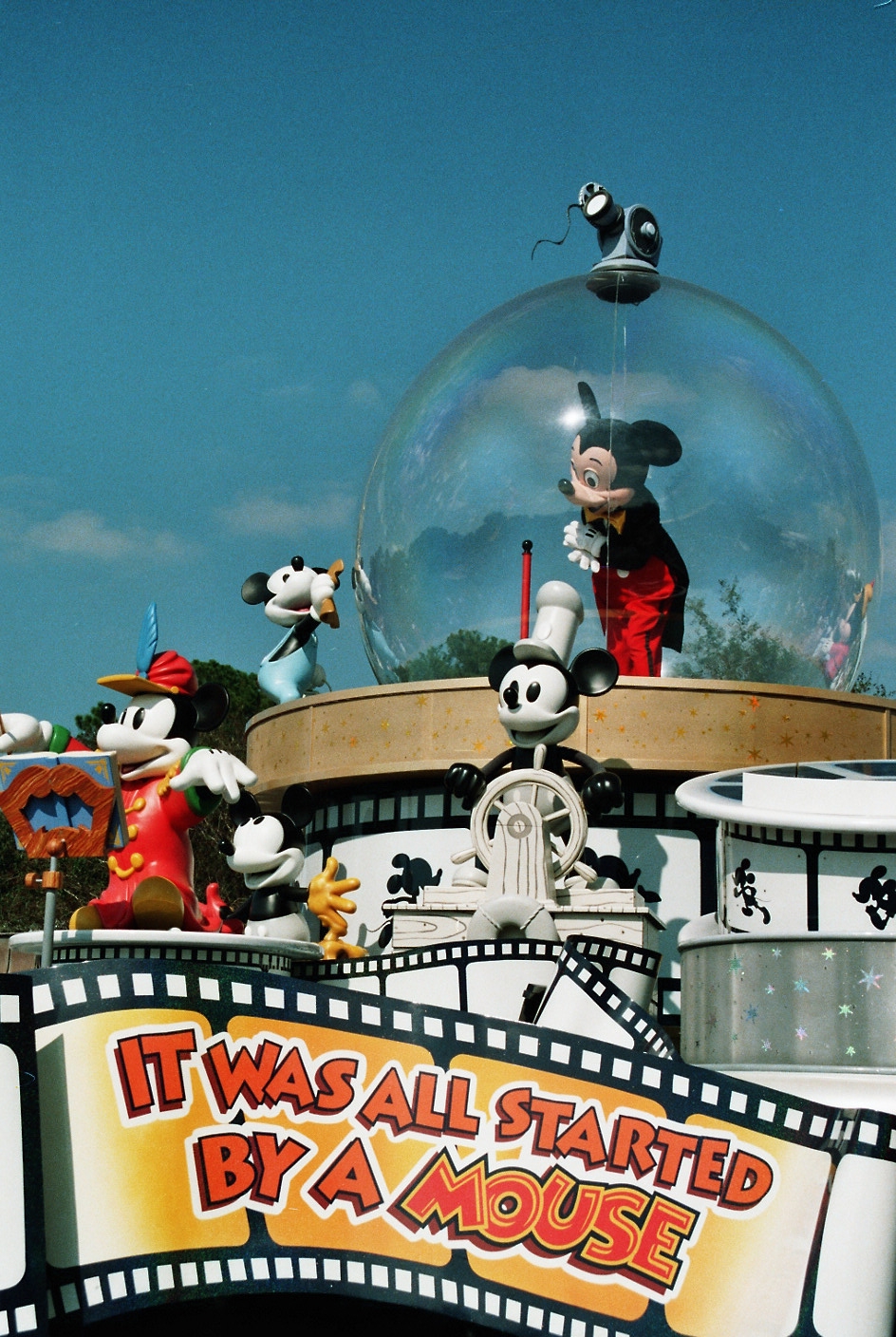 Welcome to Disney World Basics! I loooove Disney World, and have vacationed there countless times as a kid and over 20 times as an adult. I've spent a lot of time "initiating" my friends and family into the huge, exciting, and sometimes downright confusing world of vacationing in Disney World, and I've learned through that process how to give people the exact information necessary—no more, no less—to help them have a great time in Disney World, and I can't wait to help you, too!
So here we are, and here we go! The goal of Disney World Basics is to share with you the most basic information you need to know to enjoy your vacation in Disney World, and also to introduce you to some easy-to-use tips and tricks to make your vacation even better. I'm hoping to make this QUICK and EASY for you, so I'll also point you in the right direction to find all the best Disney sites on the web, in case you want to learn more or join some of the great Disney social networks out there.
Here's some trip planning basics we're going to touch on in the Disney World Basics blog:
Hopefully this will cover the beginning basics, and we'll move on after that! There's so much to learn, see, and do at Disney World, and it's changing every day!