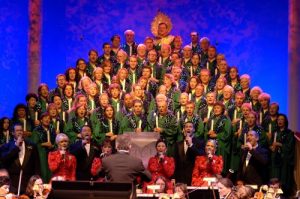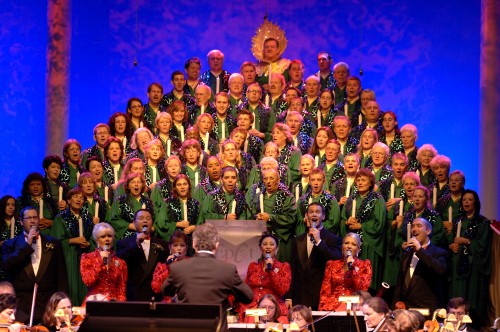 It might be the middle of summer but it's never too early to start planning that holiday trip to the Walt Disney World Resort.
And recently Disney announced the list of narrators for this year's Candlelight Processional which takes place nightly from November 27 through December 30 at the America Gardens Theater in Epcot. The shows are
The narrators for this year are:
November 27-29: TBD
November 30-December 3: Neil Patrick Harris
December 4-5: Whoopi Goldberg
December 6-8: Joe Morton
December 9-11: TBD
December 12-14: Meredith Vieira
December 15-23: TBD
December 24-26: Edward James Olmos
December 27-28: TBD
December 29-30: Amy Grant
Booking is also now open for the 2015 Candlelight Processional dining package which includes a meal at one of the participating Epcot restaurants for lunch or dinner plus guaranteed seating at one of the evening's performances of the Candlelight Processional.
Lunch packages start at $39.99 for adults and $12.99 for kids and dinner packages start at $51.99 for adults and $16.99 for kids. The Garden Grill is also offering a breakfast package priced at $38.99 for adults and $22.99 for kids.
The Disney Food Blog has the full list of participating restaurants for the 2015 Candlelight Processional dining package.