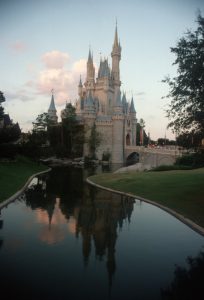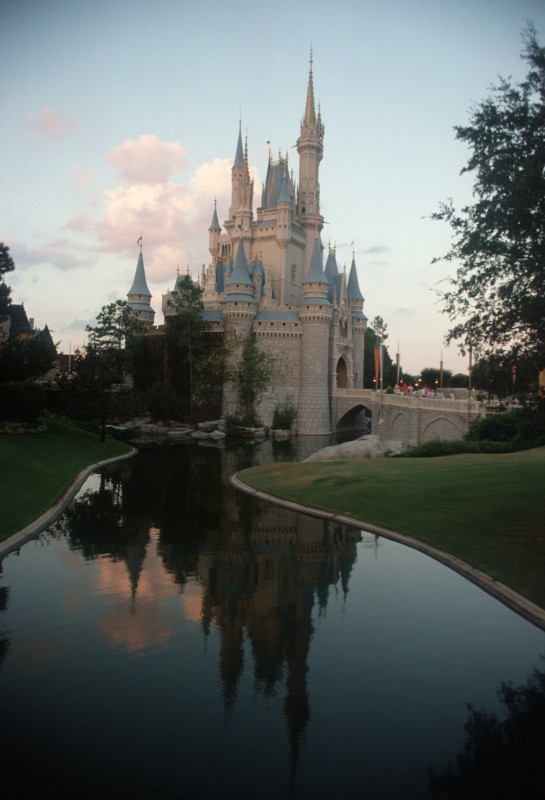 Walt Disney World Resort has raised the price of admission for all four theme parks for the second time in less than a year.
A one-day ticket for the Magic Kingdom now costs $99 for guests ages 10 and older. This $4 increase makes the Magic Kingdom the most expensive Disney Park.
One-day tickets for Epcot, Disney's Animal Kingdom, and Disney's Hollywood Studios increased in price from $90 to $94. The ticket prices for guests ages 3-9 at the Magic Kingdom are $93, while one-day tickets for guests ages 3-9 at the other three theme parks cost $88.
The last ticket price increase took place in June 2013.
Guests who purchase tickets for more than a one-day admission will see some savings in the final ticket price. As an example, a four-day park ticket is priced at $294, which is about $73.50 per day for the tickets.
The one-day tickets prices weren't the only ones to increase. The price of an annual pass is now $634 (up from $609), while the price of a premium annual pass went up to $754 from $729. Florida Resident Annual Passes are $485 up from $464, and the Florida Resident Premium Pass is now $605 (up from $584).
Full details on the new prices can be found here.