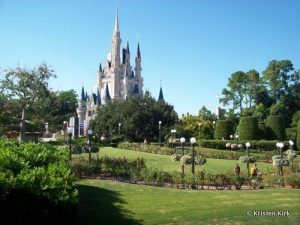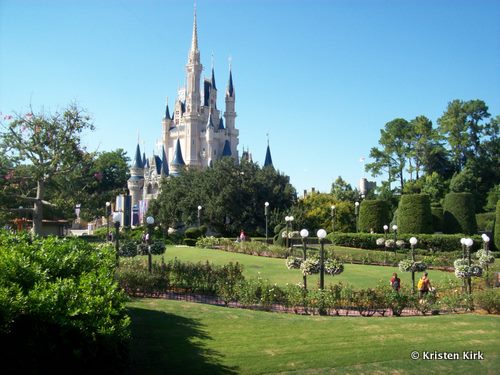 A Disney vacation can put a strain on your wallet, but with the right planning and budgeting you can have a truly magical vacation.
And now the Walt Disney Travel Company has launched a website to help guests plan and save for a Disney vacation.
The Disney Vacation Account is an online savings plan that helps travelers budget and save for their Disney Vacation. Using the personalized budget and savings plan on the site, guests can save for vacations at the Walt Disney World Resort, Disneyland Resort, Disney Cruise Line, Aulani, and Adventures by Disney.
The Budget Estimator helps guests estimate the cost of their vacation and includes links to websites that estimate the cost of various components including accommodations, cruise fare, theme park tickets, airfare, dining, recreation, and more.
After you create an estimated vacation budget and have a savings goal, you can create a savings plan for your Disney vacation and start making contributions to take place every week, every two weeks, or every month. You can also make a one-time contribution at any time.
A Disney Vacation Account can be started with an amount as little as $10 using a debit card, credit card, or Disney Gift Card. Once an account has been created, guests can check their progress using the Manage Your Account, Account Activity, and Recent Transactions sections.
There are no fees to set up, maintain, or manage a Disney Vacation Account and all funds deposited in the account are fully refundable. A maximum of $25,000 can be saved in a Disney Vacation Account.
Guests are also eligible for a $20 Disney Gift Card for every $1,000 they spend on qualified vacation purchases up to a total of $500 in Disney Gift Cards. Once a vacation has been booked, any remaining balance from a Disney Vacation Account can be put on a Disney Gift Card.
To create a Disney Vacation Account guests must be a resident of the 50 states, the District of Columbia, or Puerto Rico and must be 18 years old (residents of Alabama and Nebraska must be 19 years old, and residents of Mississippi and Puerto Rico must be 21 years old).
To learn more about how the Disney Vacation Account works visit the homepage here.