One of the best tools for planning a magical WDW vacation is an iPhone. Not only can you keep your touring plan in the palm of your hand and easily accessible, but there are a wide variety of Disney iPhone apps that will allow you to do everything from tweak dining reservations to help you locate Hidden Mickeys throughout the resort.
Consider it your all-in-one travel agent and personal organizer—which is why you want to make sure you're keeping that puppy completely safe and protected at all times. Our recommendation? A Disney iPhone case that's both stylish and functional.
But which character should you put on your phone? We've put together a quick primer on some of our favorite cases: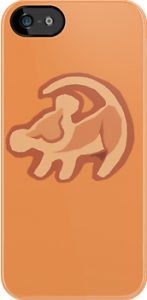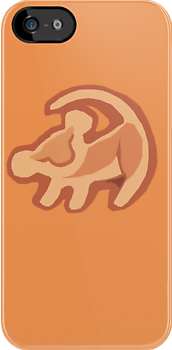 Let every cast member know that The King has returned with this beautiful, understated case featuring Simba, the Lion King himself. If this Disney vacation is going to be the main event—like no trip was before—then this might be the case for you!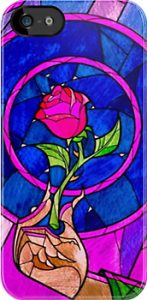 Got a coveted dinner reservation at Be Our Guest restaurant or plans to visit Enchanted Tales with Belle? Consider this stained-glass-style enchanted rose iPhone case, inspired by Disney's animated classic, Beauty and the Beast. Will it keep your phone safe? Certain as the sun.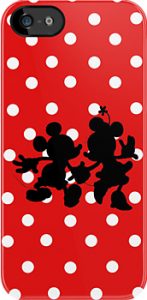 Of course, the Spotted Lady is the most iconic Disney character, and certainly worthy of any guest's iPhone. On this eye-catching case, she does a little soft-shoeing with Mr. Mickey Mouse himself, keeping your touring plans safe with style.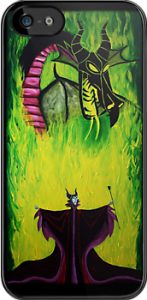 But if baddies are more your speed, consider this absolutely beautiful iPhone case depicting Maleficient's magnificent anger as the evil do-er in Sleeping Beauty. Maybe it's not exactly kid friendly, but it will show everyone at the House of Mouse that you—the Mistress of All Evil—mean business.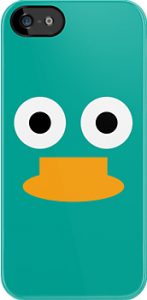 Where's Perry? If you pick up this modernist iPhone case, he'll be with you wherever you go, from dinner at Downtown Disney to Mickey's Very Merry Christmas Party. And just as he protects the Tri-State area from Dr. Heinz Doofenshmirtz' evil plans, Perry will guard your precious iPhone against spills and pratfalls.
Want more options? Head over to Mickey Fix, where they've assembled a series of killer gift guides.